BBC Radio 4: 1130am
Transmission Date: 30 July 2019
Produced by Philippa Geering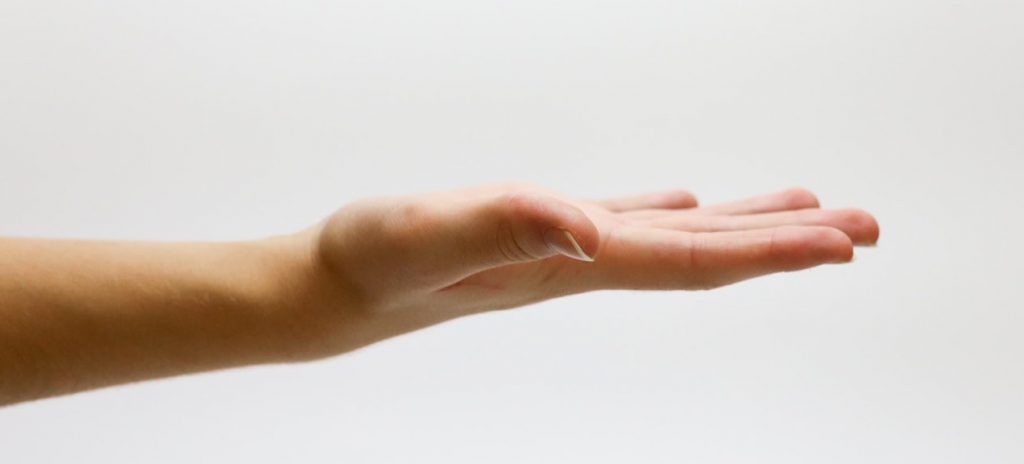 We use our hands a lot. When we're making something, we use our hands. When we're doing something, we're using our hands. To help us communicate to others through gesture and touch, our hands are in use.
What do our hands really reveal about us though?
Psychotherapist Philippa Perry explores what our hands tell us – through the touch, but also through the calluses and strain they have taken on through their use.
Artists including blind sculptor David Johnson, violinist Min Kym and poet Justina Kehinde, help her gain an insight and understanding into the physicality of their work whilst also revealing how they connect the mental with the physical.
An Overtone production for BBC Radio 4