We can help you get your ideas heard
We take pride in developing bespoke training to meet individual needs. We offer a wide range of courses –  some examples are listed below. Contact us to start the conversation and see what we can for you.
How to Turn your Research into a Radio Programme – Training Course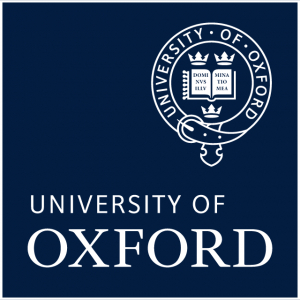 We delivered this training in 2015 to a group of academics at the University of Oxford. After working with them over a series of meetings we submitted a number of ideas to BBC Radio 4, two of which were commissioned by them (two others are currently shortlisted).
---
Getting the Story Out – Training Course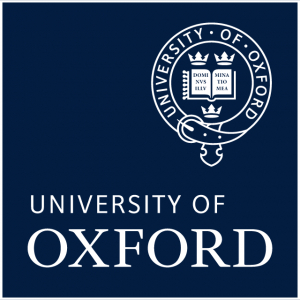 Again, this was developed for a training session at the University of Oxford. This seminar draws on radio production skills to highlight the importance of selecting the right material and ordering it in the right way for maximum impact without distorting the facts. Not just for broadcast professionals but transferable to many business sectors.
---
Mixing Documentaries – Training Course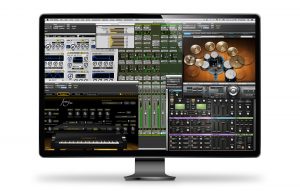 We also offer training in Mixing Documentaries using Avid's Pro Tools.