Remember Oluwale broadcasts on BBC Radio 4 on 16th October 2021 at 8pm. 
Overtone are proud to announce our latest broadcast on BBC Radio 4: Remember Oluwale.
Re-examining the death of black man David Oluwale and the ensuing trial of two police officers 50 years ago, assessing the significance then, and the continued relevance today.
Tony Phillips (brother of Caryl Phillips) and Anna Scott-Brown (Overtone Productions) have been commissioned by the BBC to make a one hour radio documentary about David Oluwale and the repercussions of his life and death. DOMA members and supporters have provided interviews and we are looking forward to it being broadcast on Saturday 16th October at 8pm.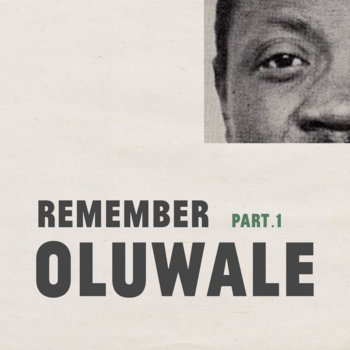 Two beautiful tracks, composed by Leeds-based musician Ellen Smith, were created for the programme, using words chanted by Leeds United fans after the trial of Ellerker and Kitching in 1971. To listen to these please visit Ellen's BandCamp.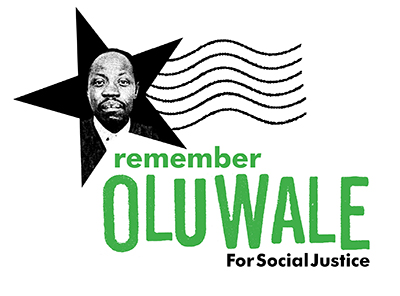 For more information on David Oluwale, and the social change pioneered by DOWA, please visit their website.
To listen to the programme, please visit the BBC Radio 4 website, or BBC Sounds.