Clinical psychologist Dr. Keon West and Philippa Geering explore the global rise in naturism. No longer seen as a cultish fad of the 70s, it is increasingly gaining ground around the world, not only in Europe and the US, but also in countries such as Senegal and India.
Presented by Dr. Keon West
Produced by Philippa Geering
An Overtone production for BBC World Service.
Read Philippa's blog here.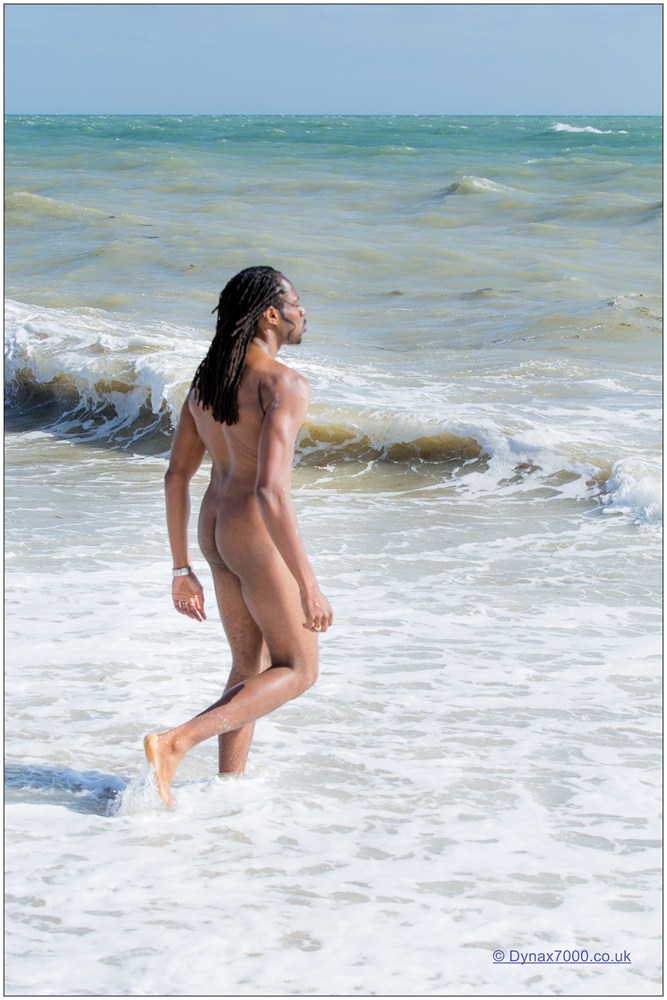 ---
All programmes are available on our Soundcloud Channel.