In case you've missed the broadcast of Che Today and St Pancras Pianos, both programmes are now available on iPlayer. Click on the links below for your chance to catch up with these explorative documentaries.
Che Today
Presenter Will Grant, Producer Gill Davies on BBC World Service.
First broadcast on 3rd October 2017.
This year marks the 50th anniversary of the death of Ernesto 'Che' Guevara. His face can still be seen all over Cuba. For the Cuban Government, he is a symbol of rebellion and revolution, an icon of
 socialism and sacrifice…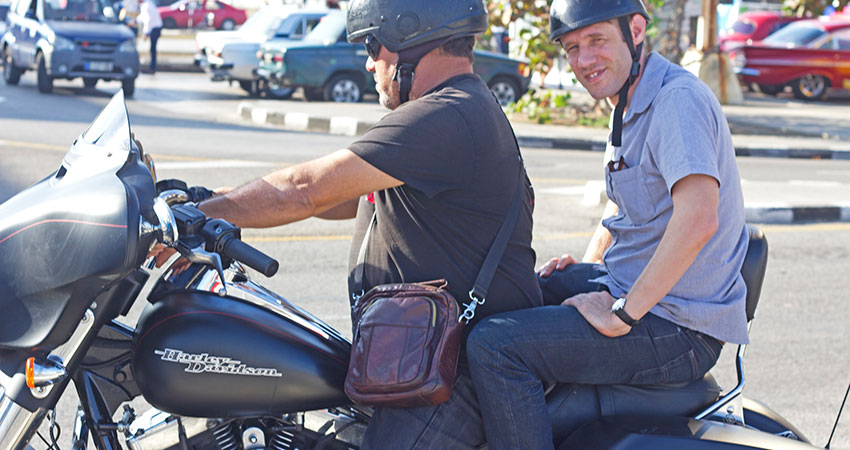 St Pancras Pianos
Producer Sophie Sparham, no presenter.
First broadcast on Friday 13th 2017 on BBC Radio 4 @ 
11a.m.
A lyrical improvisation captures the music and the stories of those who stop to play the street pianos at St Pancras Station in London, exploring the communities the music creates in this transient urban
 setting…