In 2018 is looking rather exciting so far! Stay tuned!
The Art of Now: Return to Catalonia
BBC Radio 4
Transmission Date Monday, 19th March 2018, 4pm
Presented by Sonia Boué
Produced by Anna Scott-Brown
Sound Design by Adam Fowler
Anglo-Spanish artist Sonia Boué charts an artistic journey that sees her retracing (in reverse) the exile of her father José María Garcia Lora, upon leaving Spain during the Civil War. Partly in response to the current unrest in Catalonia we end up in Barcelona, a seminal place of memory for Sonia and whose fall in January 1939 signalled the defeat of the Second Republic and  precipitated some half a million refugees to the Catalan border with France.
We follow Sonia as she examines the relationship between memory, history and material culture and human remains, unearthing the silenced story of Franco's dictatorship in her own family history and its ramifications in Spain today.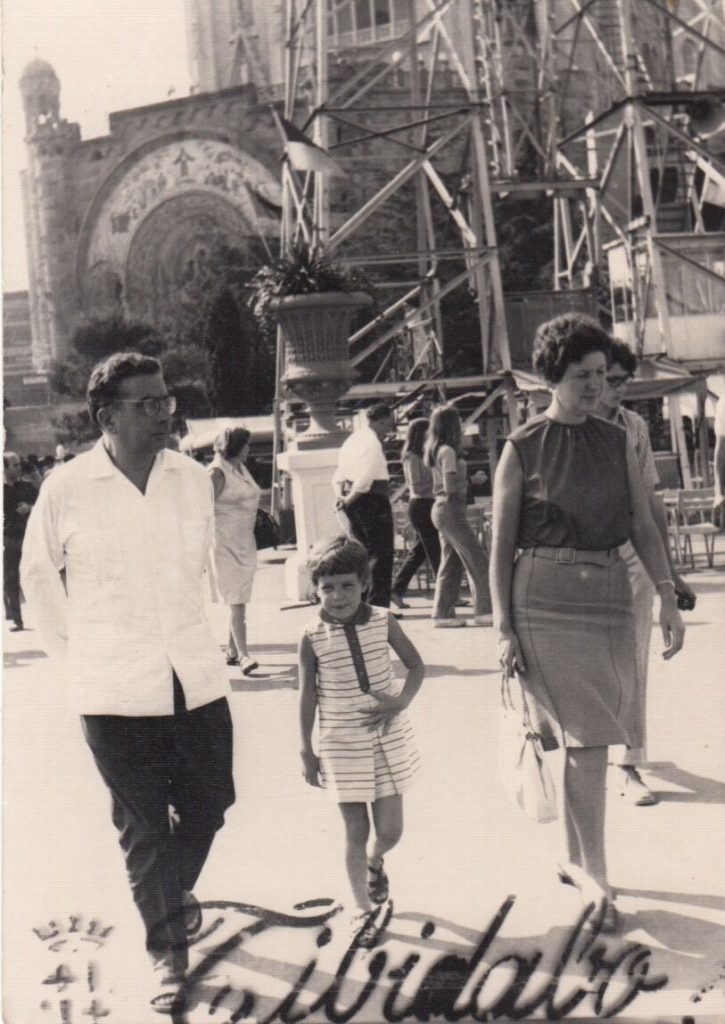 ---
The Benefits of Nakedness
BBC World Service
Transmission Date TBC  – Presented by Dr. Keon West
Produced by Philippa Geering
Note from the producer
"The recording for the programme was completed by August 2017, and we are just putting the finishing touches to the edited episodes. It's been a challenging project from start to finish – not just because of baring all in various locations around the world, but also because of how our plans in more than one country were disrupted or changed on the fly. I hope it makes for an interesting listen. It certainly wasn't quite what we were planning to make!"
Clinical psychologist Dr. Keon West explores the global rise in naturism. No longer seen as a cultish fad of the 70s, it is increasingly gaining ground around the world, not only in Europe and the US, but also in countries such as Senegal and India.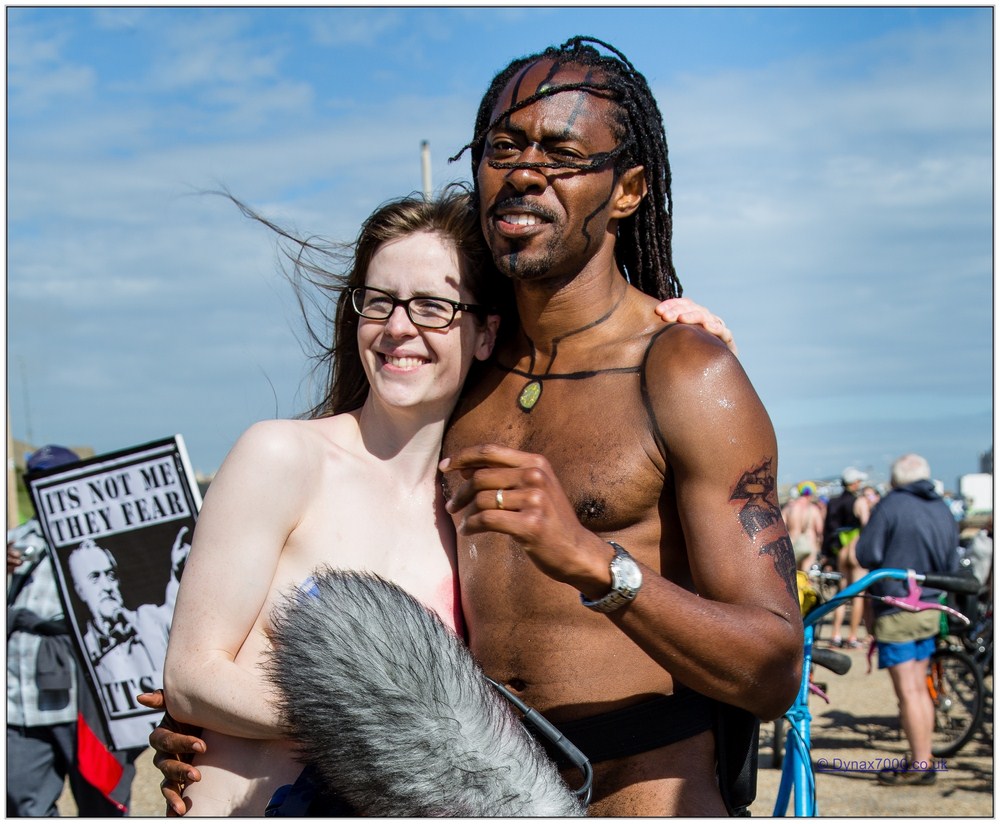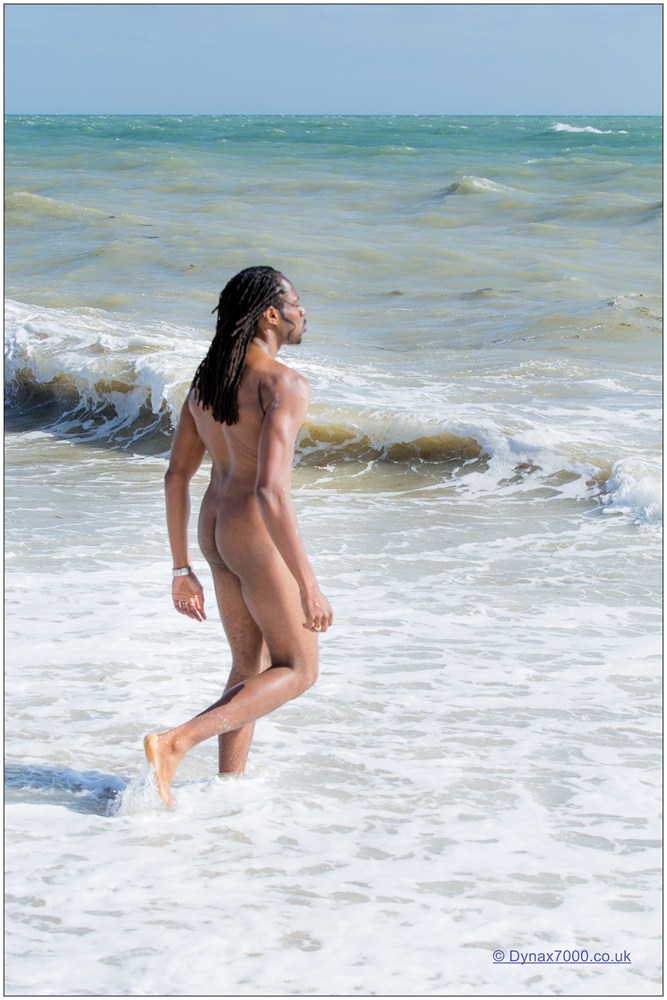 ---
Humiliation
BBC Radio 4
Transmission Date Sunday 1st April 2018, 3.30pm
Produced by Thomas Glasser
Following the seismic political results of the last year, Overtone investigates the emotion of humiliation and its powerful potential to influence current affairs. This thoughtful programme will not just examine those affected by this emotion, but will also challenge the listeners' complicity in humiliation.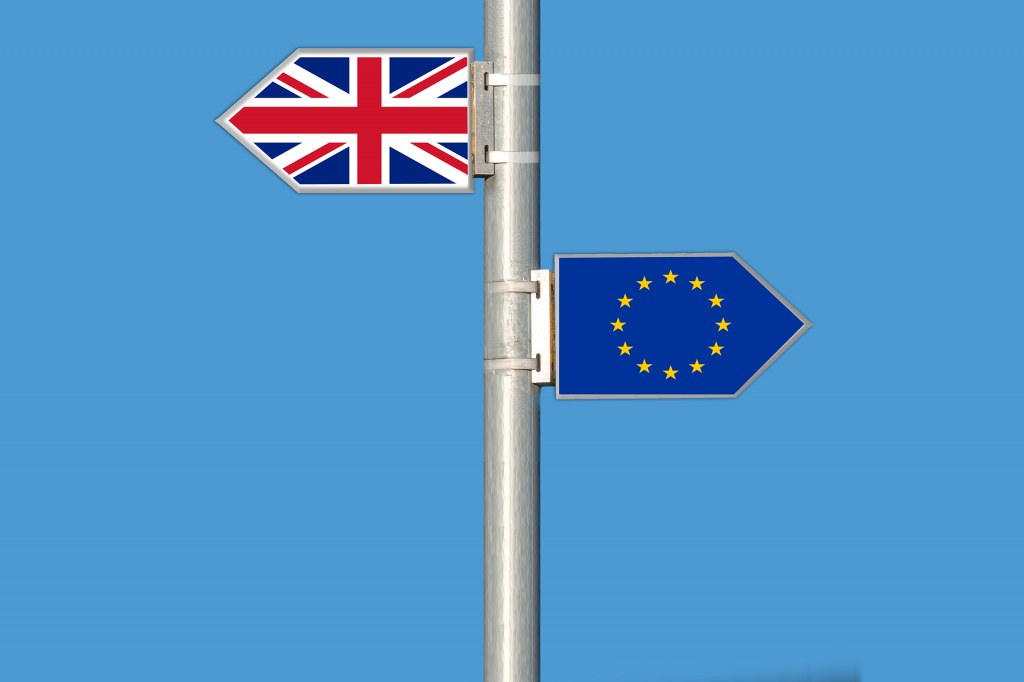 ---
Britain and Biafra 50 Years On (Archive on 4)
BBC Radio 4
Transmission Date Saturday 28th April 2018, 8.00pm
Presented by Afua Hirsch
Produced by Sami Kent
Fifty years after the Biafran war, Afua Hirsch scrutinises the explosion of news coverage with its defining images of hungry black children, revealing how messages were manipulated and a particular idea of 'Africa' fixed in public imagination. It changed the way aid agencies work and how Britain saw the world.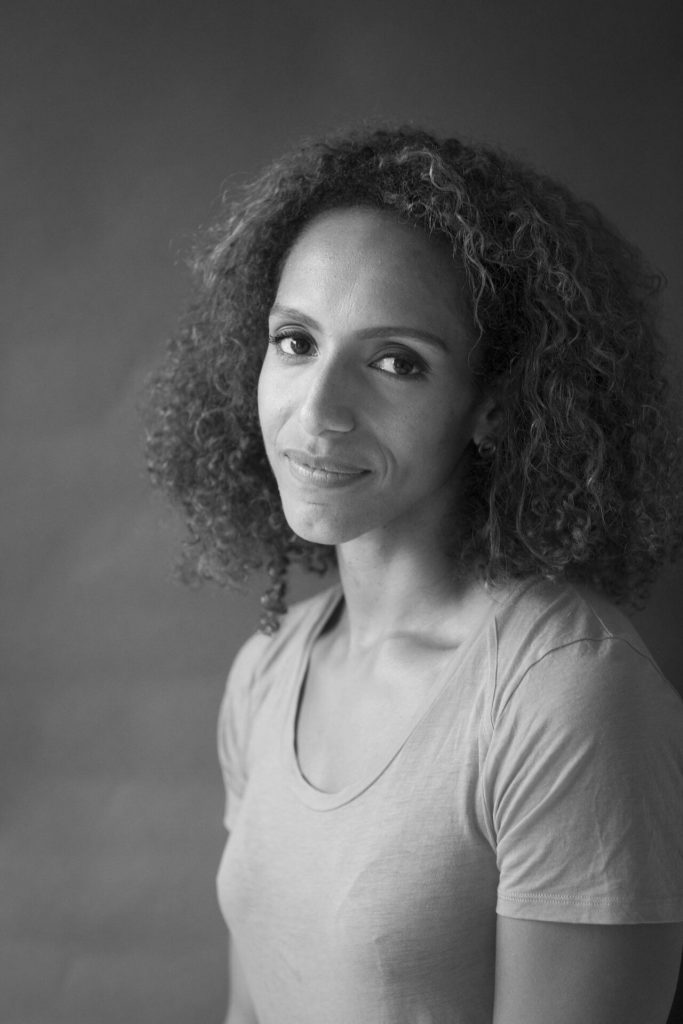 ---
Unforgettable: Series 2
BBC Radio 4
Transmission Date Monday – Friday, 30th July – 3rd August, 1.45pm
Produced by Adam Fowler
A return of the Overtone hit which uses digital technology to allow a living person to have a 'conversation' with someone no longer with us, using clips form the archives.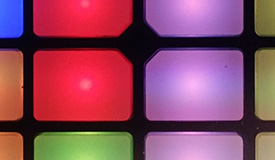 ---
Clarke's Psalter
BBC Radio 4
Transmission Date Sunday 9th September 2018, 4.30pm
Repeated Saturday 15th September 2018, 11.30pm
Presented by Edward Clarke
Produced by Anna Scott-Brown
A contemporary poet navigates the relationship between spiritual understanding and poetics. Edward Clarke examines his process of engaging with the Psalms, and scrutinising his belief that poetry is the most powerful means of negotiating and making sense of ourselves, and the world, today.
Psalm 70 by Edward Clarke
                                    70

	I'd like to set you to
			The tune
		Of 'Wolves A-Howling',
	So you can make no tarrying,
			And hurry
		Out across
	The peaks of wild Arkansas,
	The heights of south Missouri:
	Make haste, O Lord, to help me,
	Make haste, O God, to seize me,
Can't you see the wolves a-howling
All round my pretty little darling?
		The tail end of
		Another text
		The prelude to
		The song that's next,
This song is but an interlude
		Of perfect prayer
	With hardly any words
	That fiddlers howl with care.
	And I would put it in
		Some wild quatrains
		To try and heed
		The word that frames
			Its words:
			Make haste,
	Let them be confused
			That chase
		My living soul,
			That howl
		And are a-howling
		All round my darling.
		Let all that seek you
		Exult and howl,
	Let God be magnified
		Inside my soul.
	As I am poor and needy
		Make haste to seize me:
	O how the wolves are howling
All around my poor little darling.
---
Hurricane Bells
BBC Radio 4
Transmission Date Tuesday 9th October 2018, 11.30am
Repeated Saturday 13th October 2018, 3.30pm
Presented by Peter Shenai
Produced by Matthew Teller and Adam Fowler
People need stories – but climate change is remote from us. How can we make climate change human? Where's the story in atmospheric disruption? Step up British artist Peter Shenai, who is embarking on a new collaboration with atmospheric physicists studying ocean weather. Shenai wants to model the shapes of hurricanes, and then reproduce those cones as a series of bells, each one telling the tale of the lives it uprooted. We follow Peter as the first hurricane bells are cast in bronze & then struck – including a special one: Katrina. And in New Orleans we hear the reaction of residents to the surprising music which results.
---
Seeing Unseen Children
BBC Radio 4
Transmission Date Monday 12th November 2018, 11.00am
Produced by Anna Scott-Brown
In Seeing Unseen Children we hear the unheard stories of parents labelled abusers by society and the courts. Powerful, and sometimes unsettling stories open a window onto lives not normally represented on Radio 4.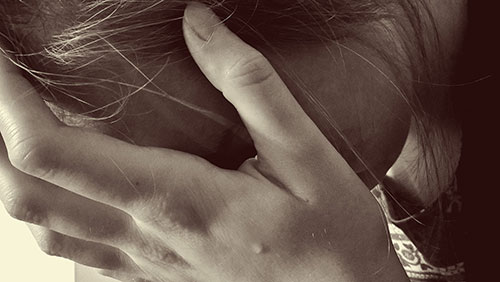 ---
Conversations on a Bench: Series 3
BBC Radio 4
Transmission Date tba
Presented by Anna Scott-Brown
Produced by Adam Fowler
Overtone commissions another three poets to write around the stories gathered by Anna Scott-Brown as she sits with strangers on benches around the UK.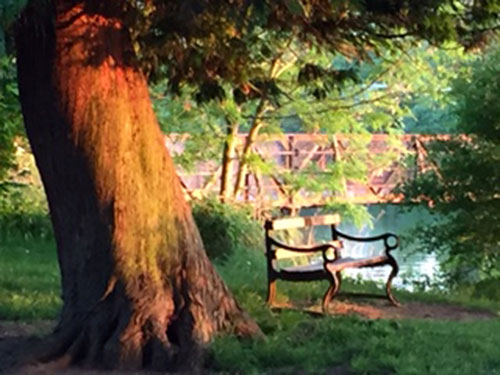 ---
These are programmes in the making. Please click on the list in the right-hand side column for released documentaries.