Before the end of 2017, Overtone will be taking you to Cuba, Senegal, India, America, Russia, Germany, Scotland and England. Stay tuned!
America's Mosques Revisited
BBC World Service
Transmission Date TBC – Presented by Tharik Hussain
Produced by Adam Fowler
Tharik Hussain revisits America's Mosques in the light of Trump's first months of Presidency.
---
The Benefits of Nakedness
BBC World Service
Transmission Date TBC  – Presented by Dr. Keon West
Produced by Philippa Geering
Clinical psychologist Dr. Keon West explores the global rise in naturism. No longer seen as a cultish fad of the 70s, it is increasingly gaining ground around the world, not only in Europe and the US, but also in countries such as Senegal and India.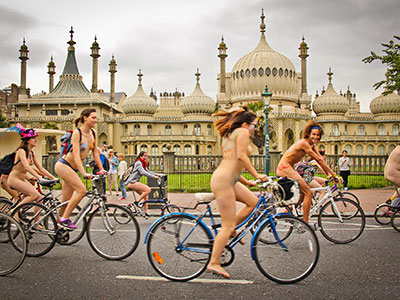 Photo copyright Sini Manner
---
These are programmes in the making. Please click on the list in the right-hand side column for released documentaries.